♦️ Photo Album Below ♦️
Pricing starts at listed price, final quotes given at start of service
Txt, email or leave VM for further inquiries! :)
Must be signed into your account to book online. Credit card required on file for all bookings.
All Stylists are Independent Contractors and may charge different / additional fees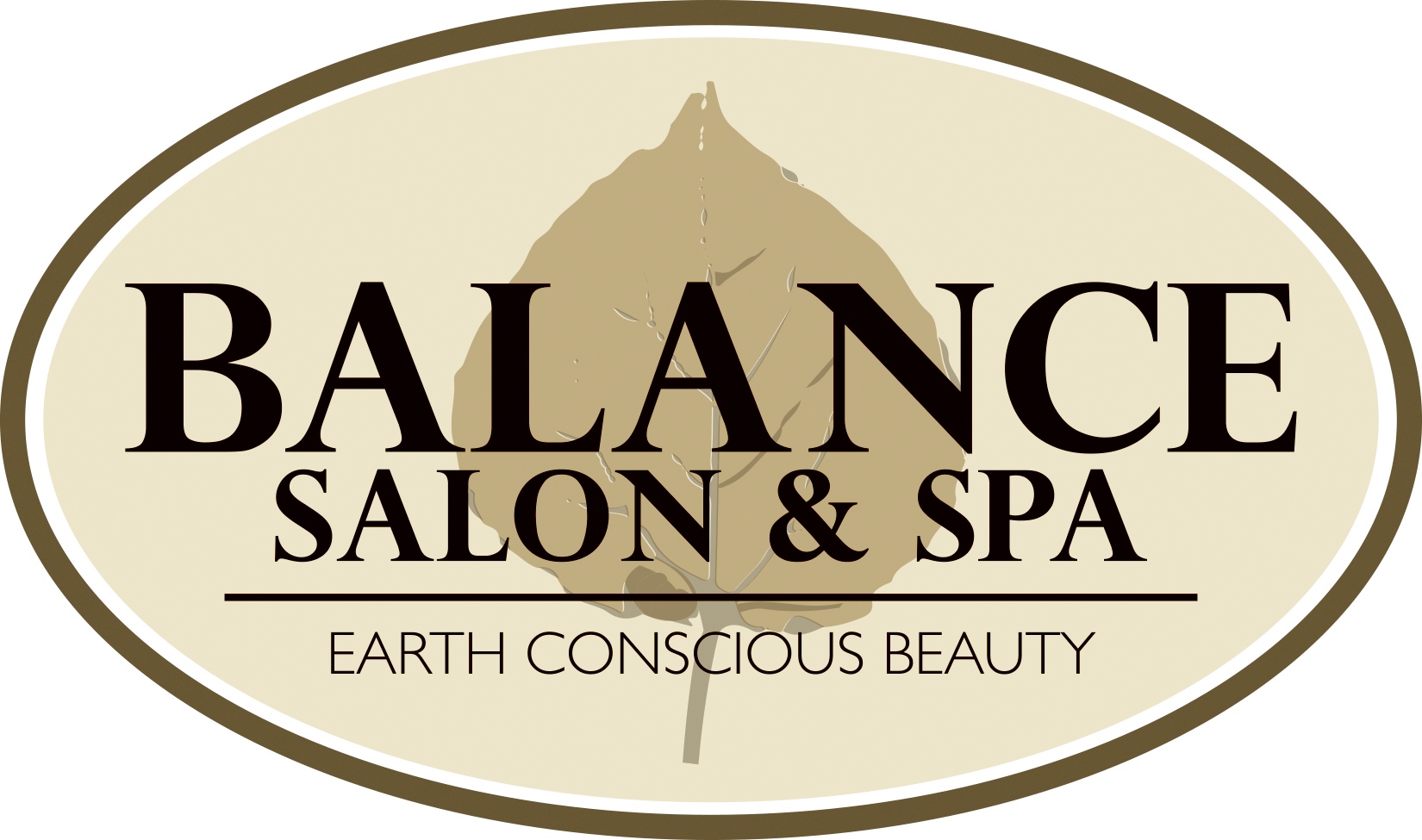 We are a small salon, working to respond on all communication platforms in a timely manner. Please wait for a confirmation of any appointment time we offer you via our Vagaro Booking/ Scheduling system. On line bookings do take priority. We look forward to seeing you soon ;)
Eco Friendly Salon & Spa where the health of you and the planet take priority!
Nestled in the heart of beautiful Jackson, Wyoming. At Balance Salon & Spa you will find a relaxed atmosphere and enjoyable views of the courtyard and Snow King Mountain, where each season boasts awesome scenery.
Women, Men, and children are all welcome!